Picking it up carefully so as not to tear the creases, she unfolded it and read the words in faded black, handwritten script: "he agape nikai panta. The Laurel Crown shall choose the wearer. Be warned. Beware of the Baal Contract."
Was the secret message about the puzzle? Maybe the message had nothing to do with the puzzle. Somebody from a foreign country could've put it into the box later on. But why? And who? In seeking answers to those questions, Carolyn and her brother Jimmy's adventures begin on the planet of Double Suns.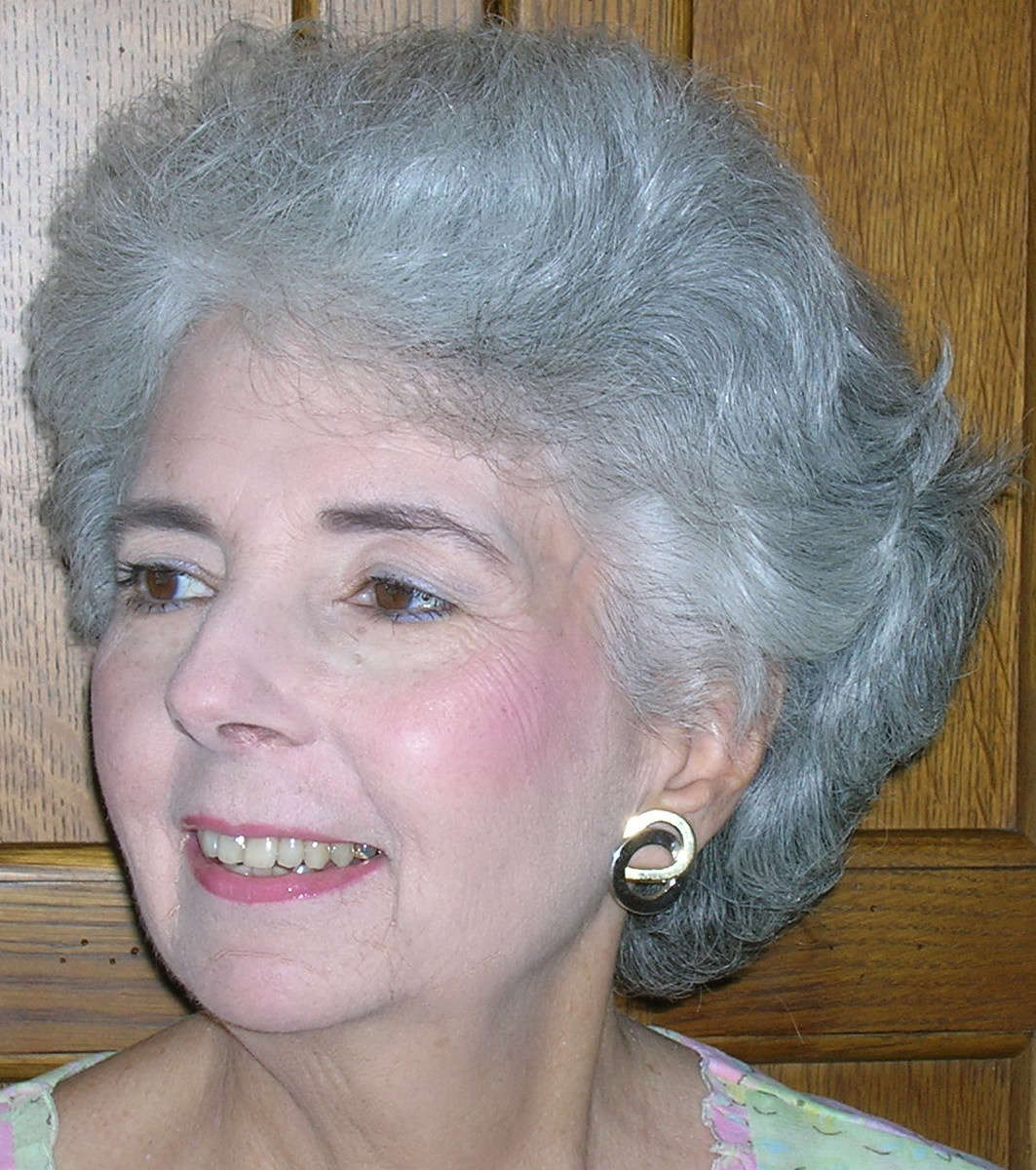 Andrea MacVicar
Author-Speaker
A sequel to this very popular book will soon be out.